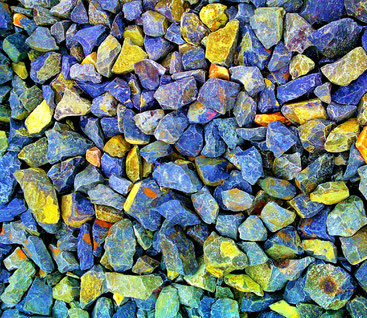 The European Union published on May 19th, 2017 the Conflict Minerals ban regulation # 2017/821. 
Similar to the US Dodd-Frank act and according to article 1(1), the idea is to ''curtail opportunities for armed groups and security forces to trade tin, tantalum and tungsten, their ores, and gold.''
Due diligence obligations apply to upstream companies (i.e. mining companies, raw material traders, smelters and refiners) as well as downstream companies that import metal-stage products. 
This Conflict Minerals regulation comes into effect on January 1st, 2021.  
---
L'Union Européenne a publié le 19 mai 2017 la réglementation anti minerais du conflit No. 2017/821. 
Similairement à la loi américaine du Dodd-Frank et selon l'article 1(1), l'objectif est de supprimer les occasions pour les groupes armés et les forces de sécurités de commercialiser l'étain, le tantale, le tungstène et l'or.
Les obligations de diligence raisonnable s'appliquent aux entreprises en amont (c'est à dire les mines, les revendeurs de matières brutes, les fonderies et les raffineurs) ainsi que les entreprises en aval qui importent des produits métalliques. 
Cette réglementation sur les minerais de conflit entre en vigueur le 1er janvier 2021.
---