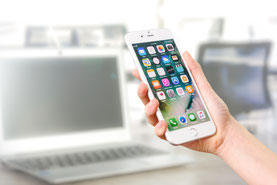 According to Kemi, the Swedish Chemicals Agency, an app is being tested to help companies communicate Substances of Very High Concern (SVHCs) to consumers, accordingly with the REACH regulation.
This Right-to-Know obligation applies to a wide range of articles, including electronic devices.  The mobile app should be launched in the Fall of 2019 and be called the Chemicals App.  
Should you have any questions, don't hesitate to contact us.
---