Online Course
Introduction to Product Environmental Compliance
1 module | 3 hours | starting at only $39.00
Online course
Content of the Training
Section 1: Obligations Related to Substances in Products
Environmental requirements that directly impact physical hardware products.
Section 2: Obligations Related to Sales
Environmental obligations related to sales placed into specific markets.
Section 3: Management Systems
Environmental standards, like ISO 14001.
Section 4: Conclusion
Full presentation of the environmental compliance training
Contextualization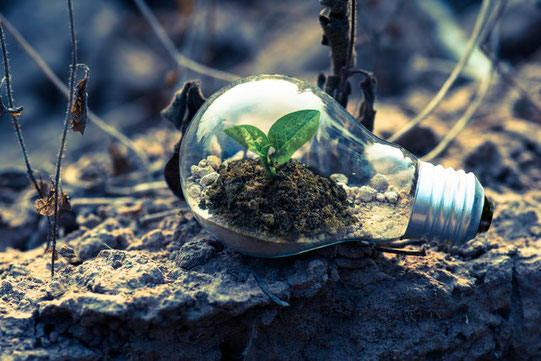 Environmental regulations and standards are emerging worldwide. 
Some are very broad, like the ISO 14001 environmental management system, which applies to the organization's activities, product en services.
Other requirements are more specific, such as REACH SVHC, or Prop 65 that target the concentration of various hazardous chemicals in products, substances, or mixtures.  Certain obligations are only applicable to specific product categories, such as Europe RoHS on hazardous substances in electrical and electronic equipment.
Facing so many emerging and constantly evolving requirements, how can we be sure that we are not missing anything important?  How can I reduce my corporate risk and show that I've performed due diligence?
---
If you have to deal with such questions, then this online environmental compliance training is for you! 
This unparalleled Enviropass' course is designed to assist you with any basic issues on product environmental compliance over the world and is offered via the Heroxx Academii platform.
Here, you benefit from a unique offer! 
This kind of training is usually much more expensive! 
Costs have been cut for Environmental Compliance within your reach!  Starting at only 39$ CAD
---
This course will help you address the following questions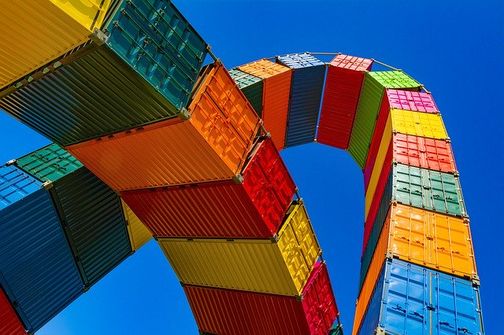 When designing a product, do I always know what environmental obligations apply? 
It is usually more cost-effective to start a project with the right rules and avoid re-design.  However, you need to know first what these rules are. 
What environmental standards are voluntary, and which ones are mandatory? 
Some standards may be marketing assets, while others are inevitable obligations, when it comes to entering certain markets, such as the European Union WEEE, China RoHS, California Proposition 65, and other environmental requirements.
What should I do when I receive requests of environmental compliance from customers, partners, or other third parties? 
Do you always know how to address all of these requirements?  Sometimes, we are not even sure whether a request does apply, or what is at stake...
What you will learn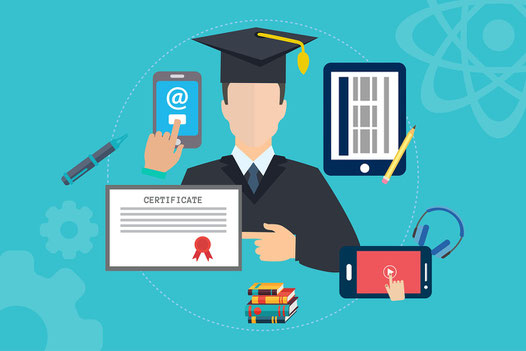 Once completed, you will understand what we call the product environmental compliance constellation of requirements, covering:
Europe RoHS, REACH SVHC, China RoHS, Cal Prop 65, Taiwan RoHS, WEEE, CE marking, Conflict Minerals, POP - Halogen-free, EcoDesign, Energy efficiency,  ISO 14001, Toxics in packaging, Battery directive, ELV, human trafficking ban, MDR,  and other environmental requirements
In essence, you will discover:
What most acronyms in the industry mean

What the basic requirements are, and

You also will get an idea of what must be achieved to get full compliance.
No specific prerequisite is required in this course.  The training ends with a short quiz, and the Heroxx academii will issue your diploma!
Who should take this Online Course?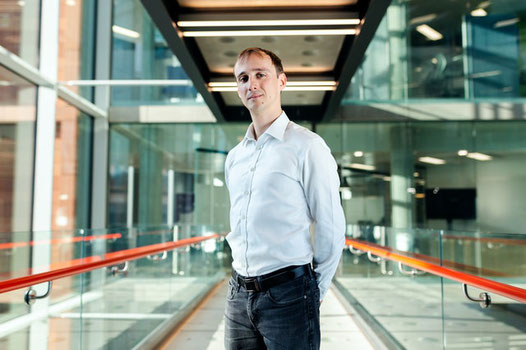 Whoever wants to become familiar with product environmental compliance, and understand what has to be done to comply:
Compliance specialists

Designers

Mechanical engineers

Product managers

Sales managers

EHS coordinators

Decision-makers and stakeholders

Buyers

Marketing managers

Component engineers

Consultants

Teachers
Specific examples in the electronics industry will be given within the course.
More Training to Come!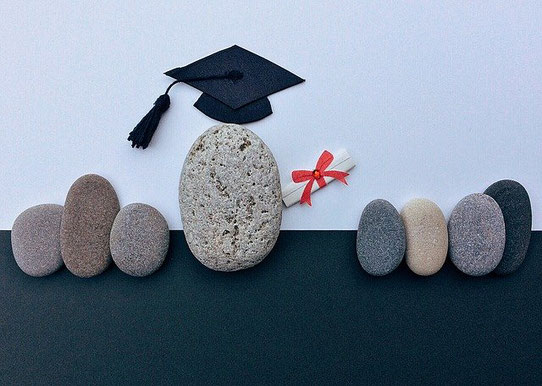 Detailed courses will also be available on the following topics:
 Stay tuned, and let Enviropass know what your training needs are!
Heroxx Academii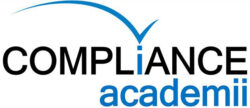 Owned by Heroxx, the Heroxx academii is a web-based platform that gives various high-level online courses in the area of trade compliance.
Courses cover :
Export Control and CGP in Canada

Hazardous Materials and Transportation of dangerous goods, and

Product environmental compliance.
The offered course about the 'introduction to product environmental compliance' has been designed by Enviropass and hosted by Heroxx Academii.
---
Introduction to Product Environmental Compliance
1 module | 3 hours | starting at only $39.00
Online course