REACH SVHC: Don't SKIP SCIP
What is the REACH SCIP?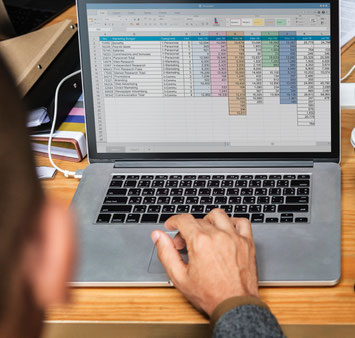 The ECHA (European Chemicals Agency) is building the SCIP Online Database to improve the REACH SVHC (Substances of Very High Concern) reporting transparency, for most products placed into the European Union (EU) market.
SCIP stands for Substances of Concern In Products. The long official version is Substances of Concern In articles, as such, or in complex objects (Products).
The SCIP database declaration:
enables greater transparency on the presence of SVHCs above the threshold in products and

influences purchasing choices and

enhances waste reduction, treatment and recycling through product life cycle and circular economy. These two approaches follow the EU Waste Framework Directive and the European action plan for a circular economy.
The SCIP Implementation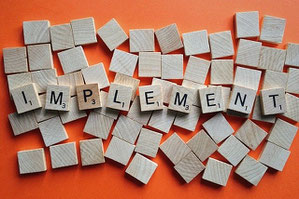 Here is the timeframe of the SCIP Database implementation:
Autumn 2019: launch of a user test group and a stakeholder workshop

Early 2020: launch of the prototype version of the database

July 2020: deadline for Member States to transpose the SCIP requirements into their national laws

January 5th, 2021: SCIP online notification becomes mandatory
How to Comply with the REACH SCIP Requirements
Depending on your supply chain, the SCIP declarations apply to importers, assemblers, distributors, or manufacturers of articles.
In essence, if after January 5th, 2021:
You don't declare anything on the SCIP Database, you are stating that your products don't contain any SVHCs above the threshold. 
You find out SVHCs listed in the Candidate list in your products above the 0.1% threshold, then these SVHCs must be declared on the SCIP database accordingly. 
A risk assessment approach, like standard IEC 63000, is recommended to identify the SVHCs contained in complex products.
What Information must be provided in the SCIP Notification?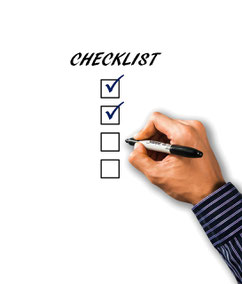 Products information in the SCIP database notification include:
The article name

The article category

The European Article Number (EAN)

Safe use instructions

SVHCs content with the name(s), material and mixture category, and CAS numbers(s) when available.
Since the REACH SVHC list is updated every 6 months, the SCIP declarations must be updated accordingly if any new SVHC is present in the product above the 0.1% threshold, following the 'once an article, always an article ' rule.
Useful SCIP Compliance Tools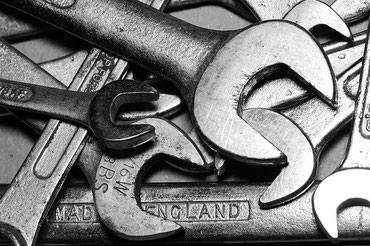 Should you have any questions on the REACH SCIP notification of SVHC, don't hesitate to contact Enviropass.